Every year when it comes to winter, Beijing SOLANA, an exotic commercial town, would turn into a winter wonderland, presenting visitors an audio and visual feast.

This is the 14th year of SOLANA light festival, which would be held from Dec. 3rd, 2021 to Feb. 28th, 2022. The theme of this year's light festival is winter outdoor sports ice wonderland, which perfectly matches the upcoming Beijing 2022. And the designer of this year is Miguel Ángel Camprubí, a Spanish whose works are well known by lively style, bright color and energetic figures.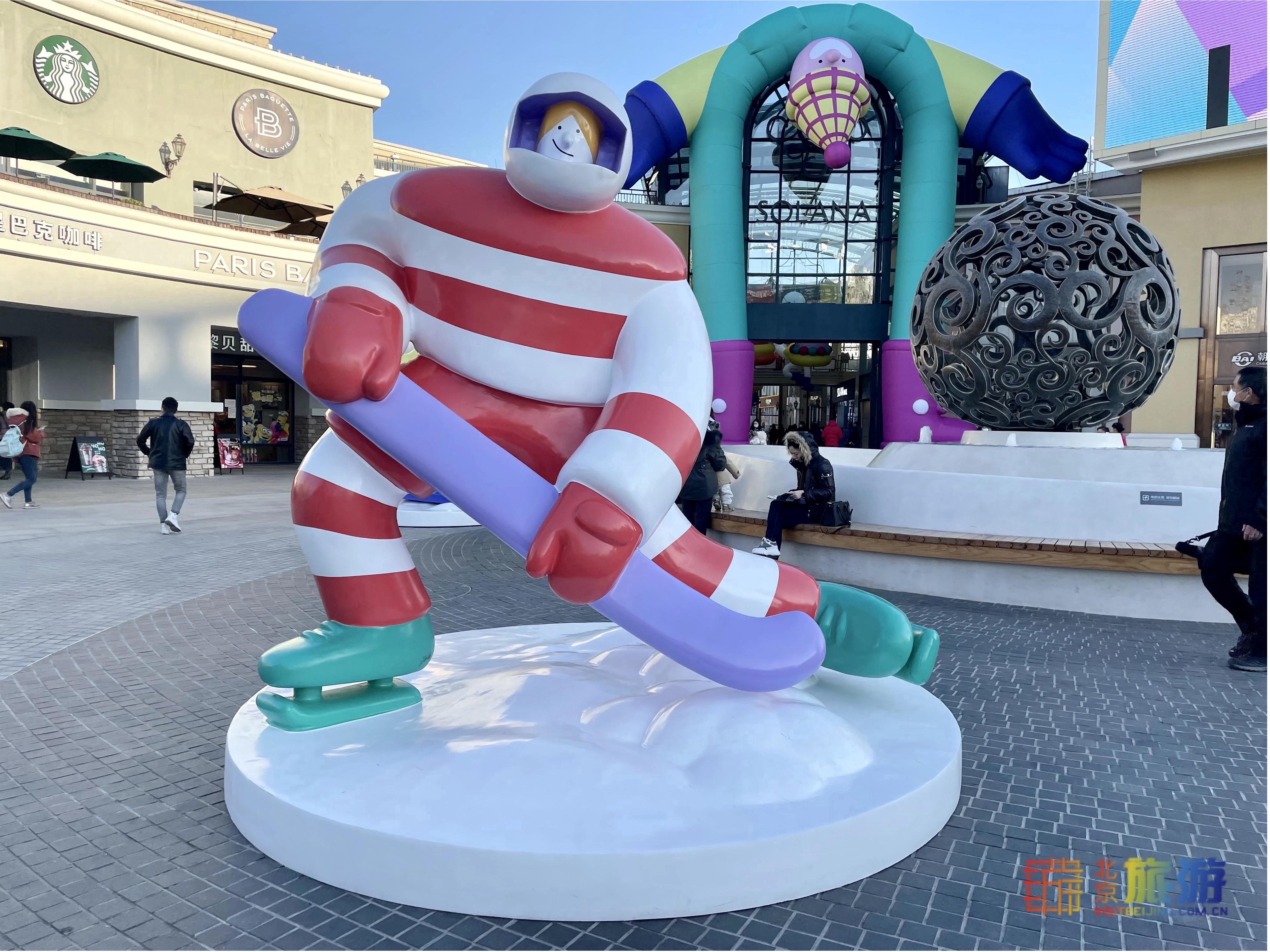 At the entrance of the plaza, plenty of cartoon figurines with various gestures are placed and attract visitors, especially kids, to take photos.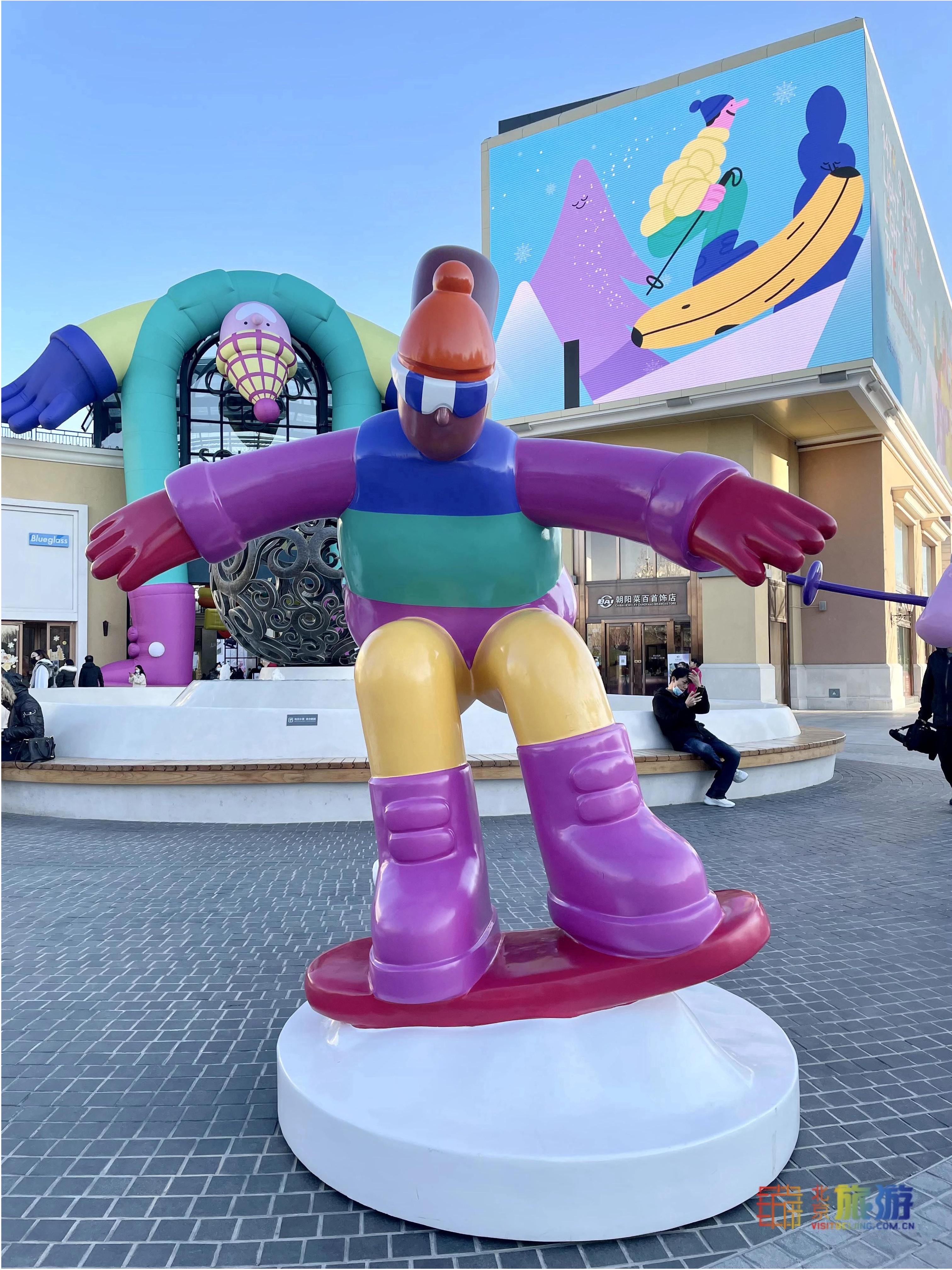 When night falls, the town is immersed in dazzling lights. Numerous light decorations are scattered among the SOLANA, snowflake-shaped lighting, shinning cartoon figurines, shimmering ice rink... just name it. Besides colorful lighting, the festival also provides visitors with large-scale cruise, interactive dance drama, DJ performance and so on.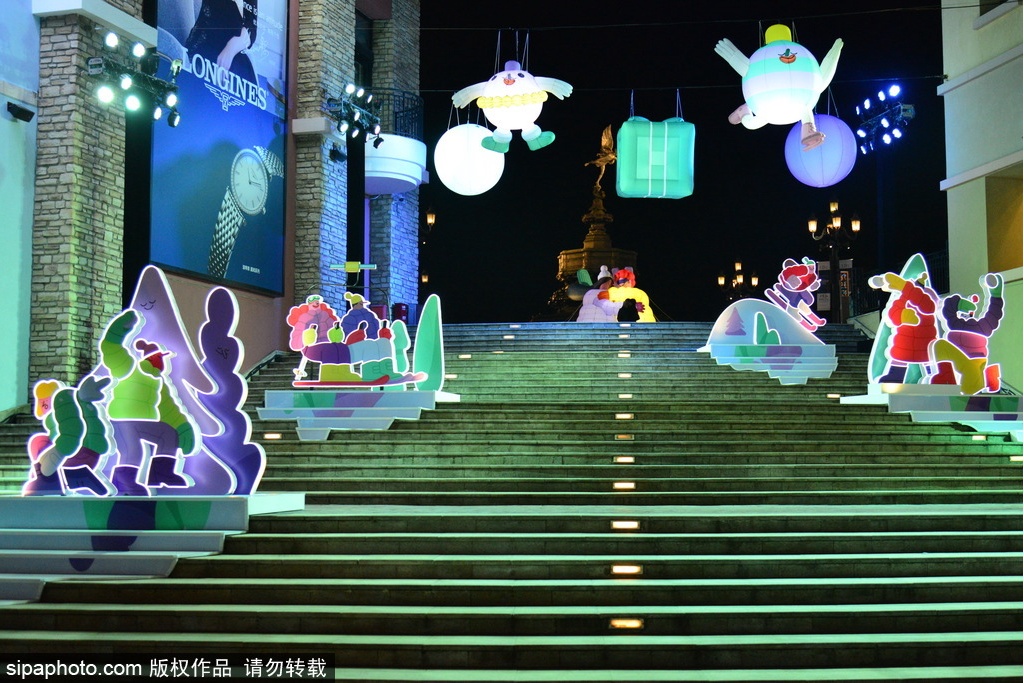 SOLANA light festival aims to explore urban space art within sound, light and shadow, presenting audiences a feast integrating the present and the future. During 14 years, SOLANA keeps introducing a large number of world-class light artworks, bringing Beijing citizens pleasant visual enjoyment and the most avant-garde art experience, as well as endowing the city with limitless imagination and happiness.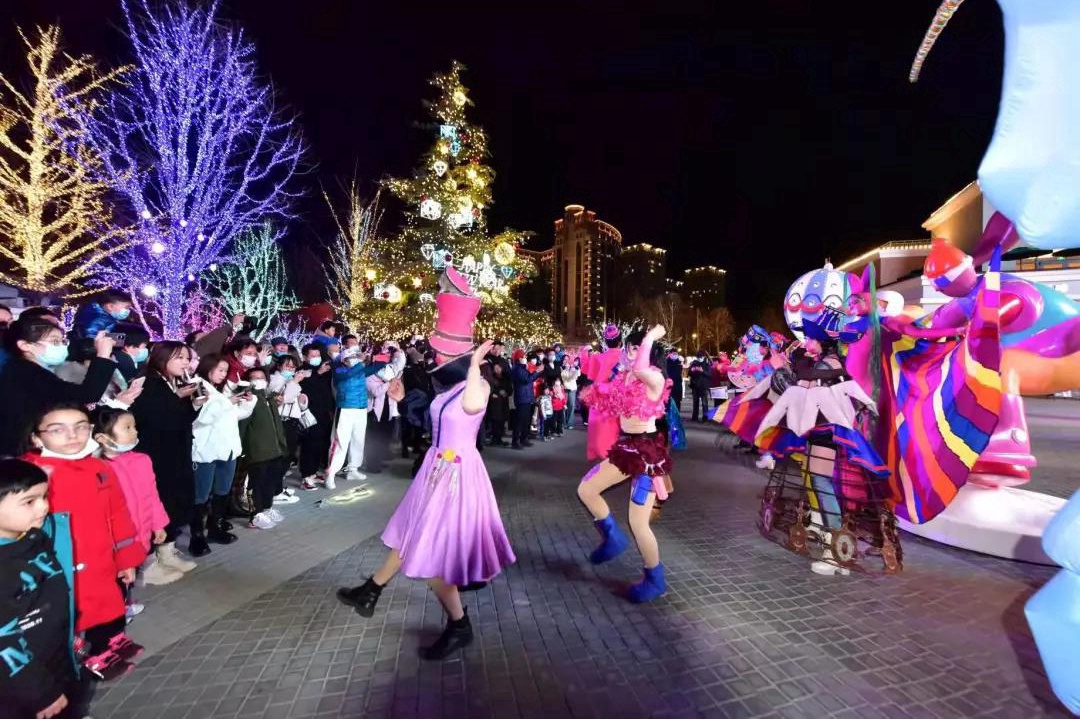 Taking "LIGHT UP THE WINTERTIME" as this year's slogan, the 14th SOLANA light festival sends the warmest invitation to the public to attend this winter gathering and to start a brand new year with full energy and vitality.