Yuanmingyuan Royal Merchant Street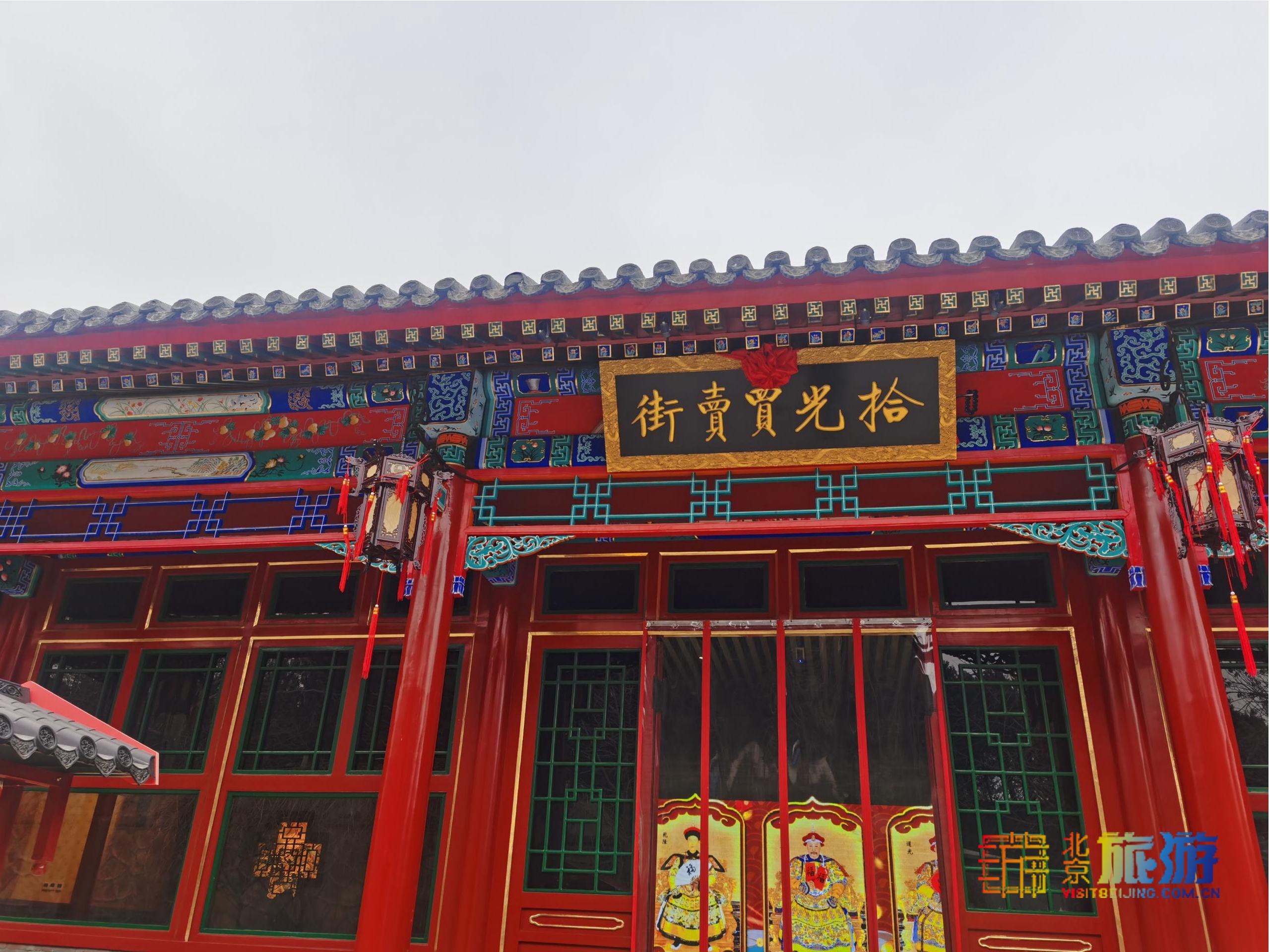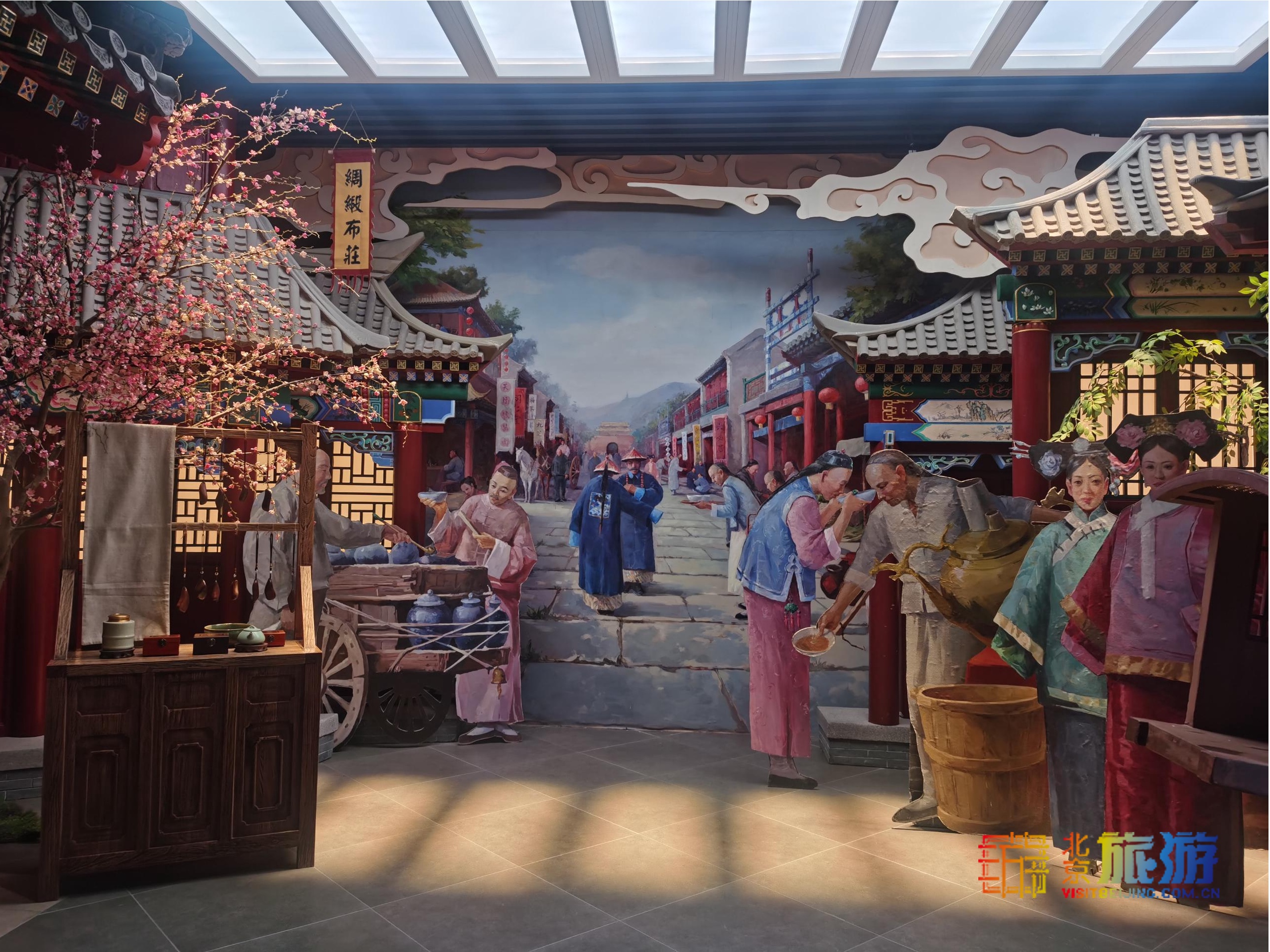 In the Imperial Palace, Yuanmingyuan, there were two merchant streets, namely Tongle Garden Merchant Street. Of the two, Tongle Garden Merchant Street was much more famous. The Merchant Streets were built as the Palace bazaar so that the Qing emperors could experience folk customs and market culture, where all the merchants and shopping guests were disguised by the palace maids and eunuchs.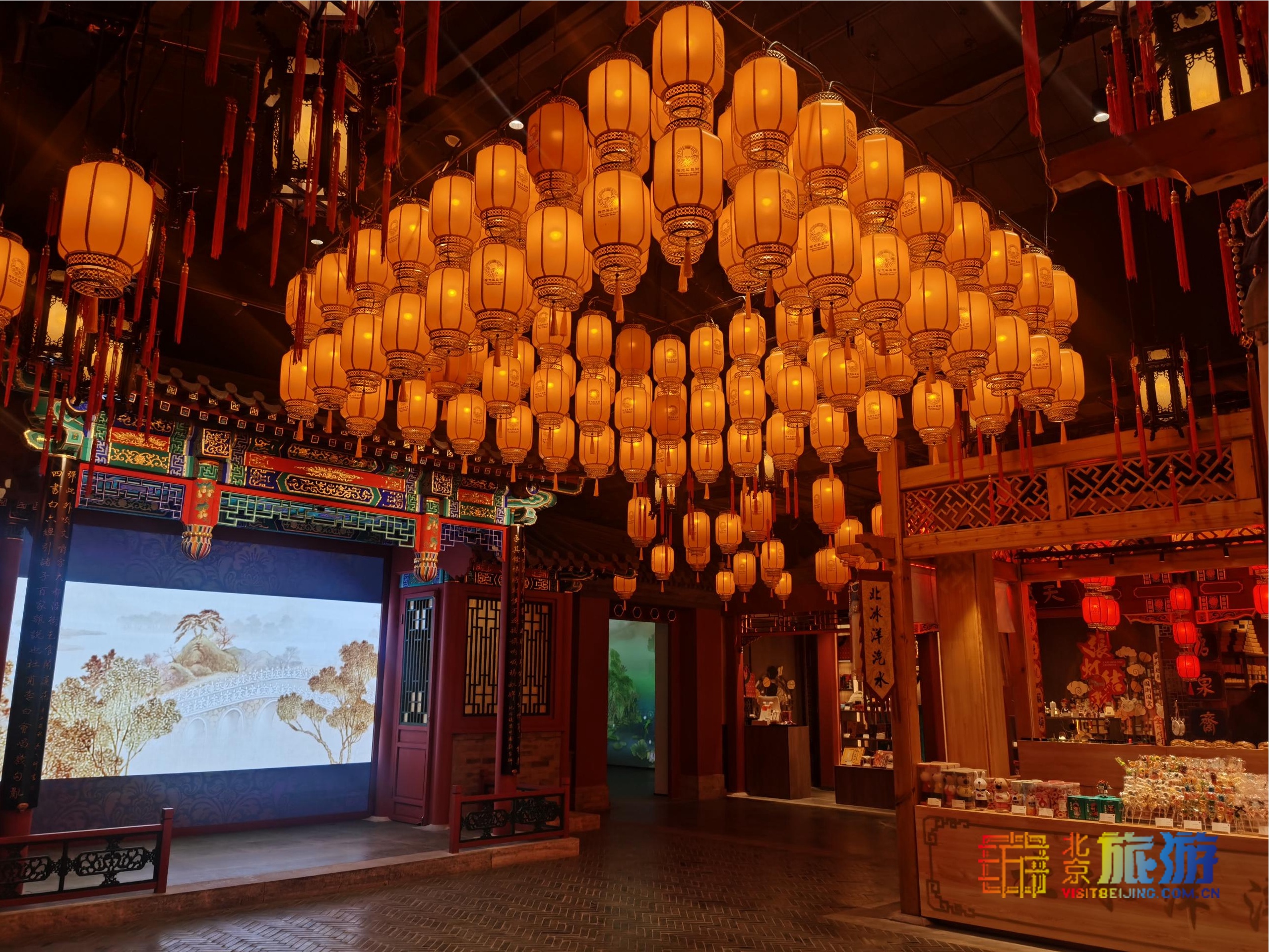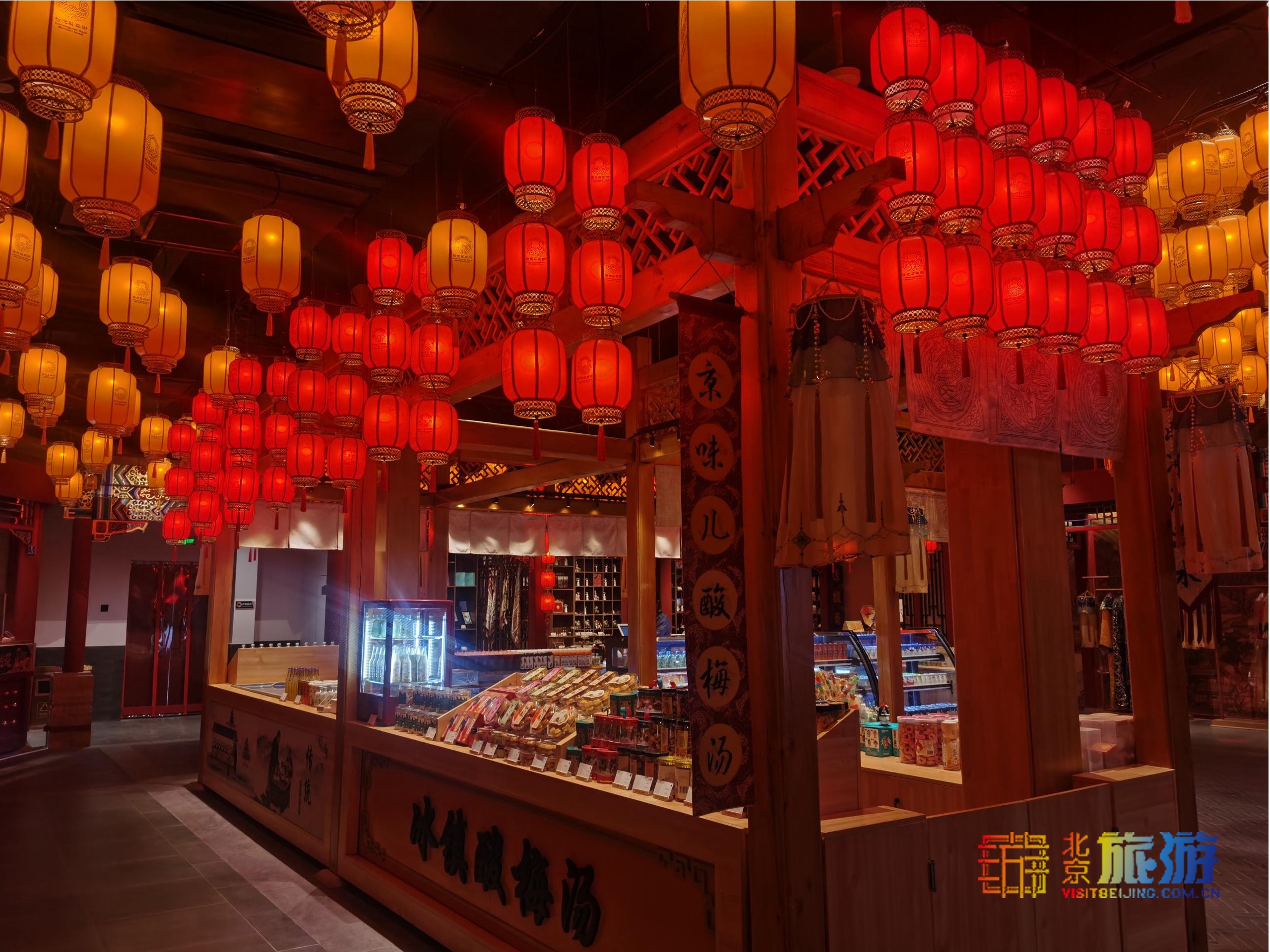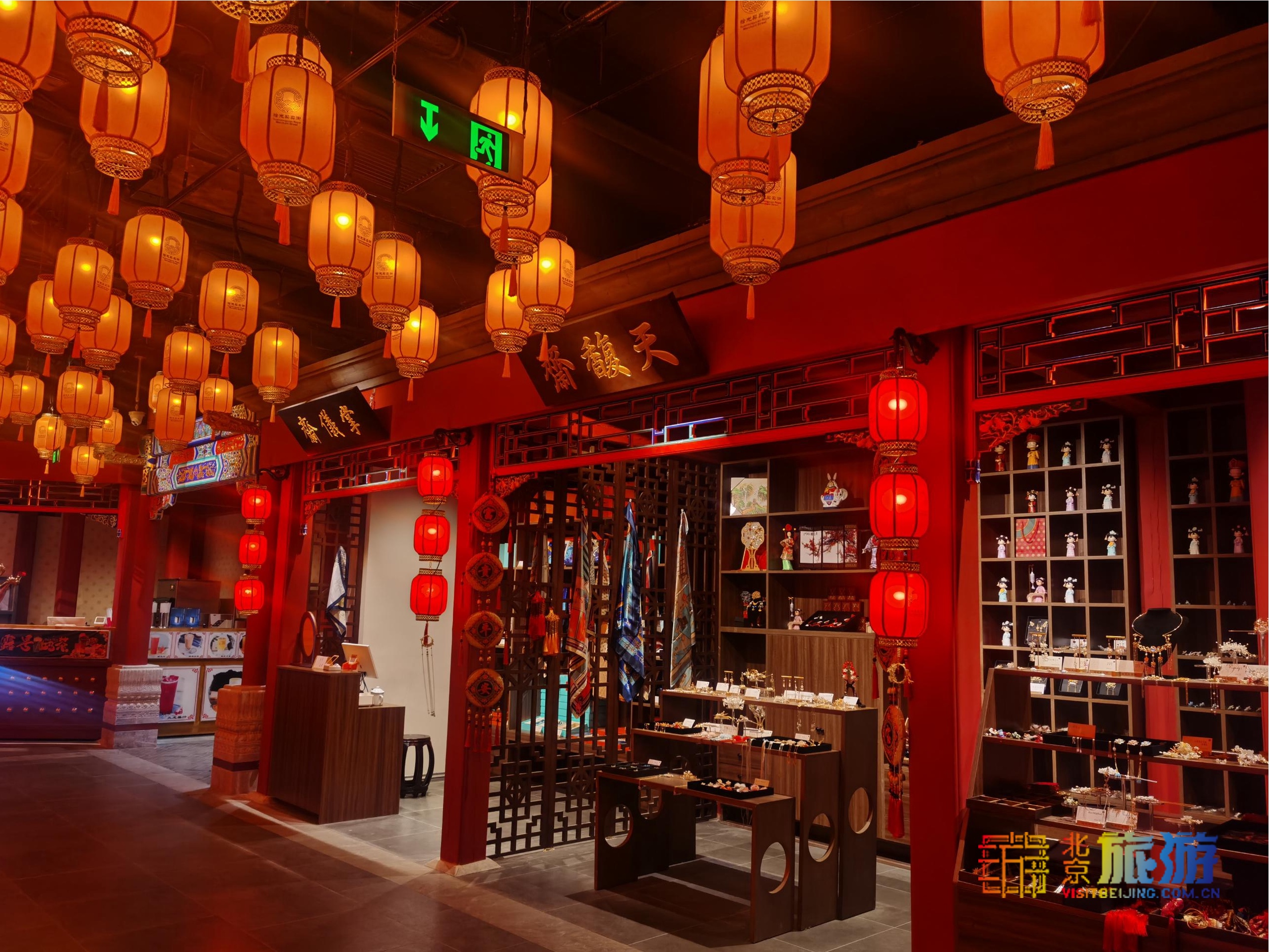 Whenever Tongle Garden holds a Qingfengtu lantern show around every Lantern Festival, or performs a birthday play at the Grand Opera House, the Merchant Street would be re-open. Antique shops, clothing stores, teahouse, restaurants, all kinds of stores opened along the street, and the goods shelves were of a complete range of commodities, all the same as the goods sold outside the palace with a real deal system.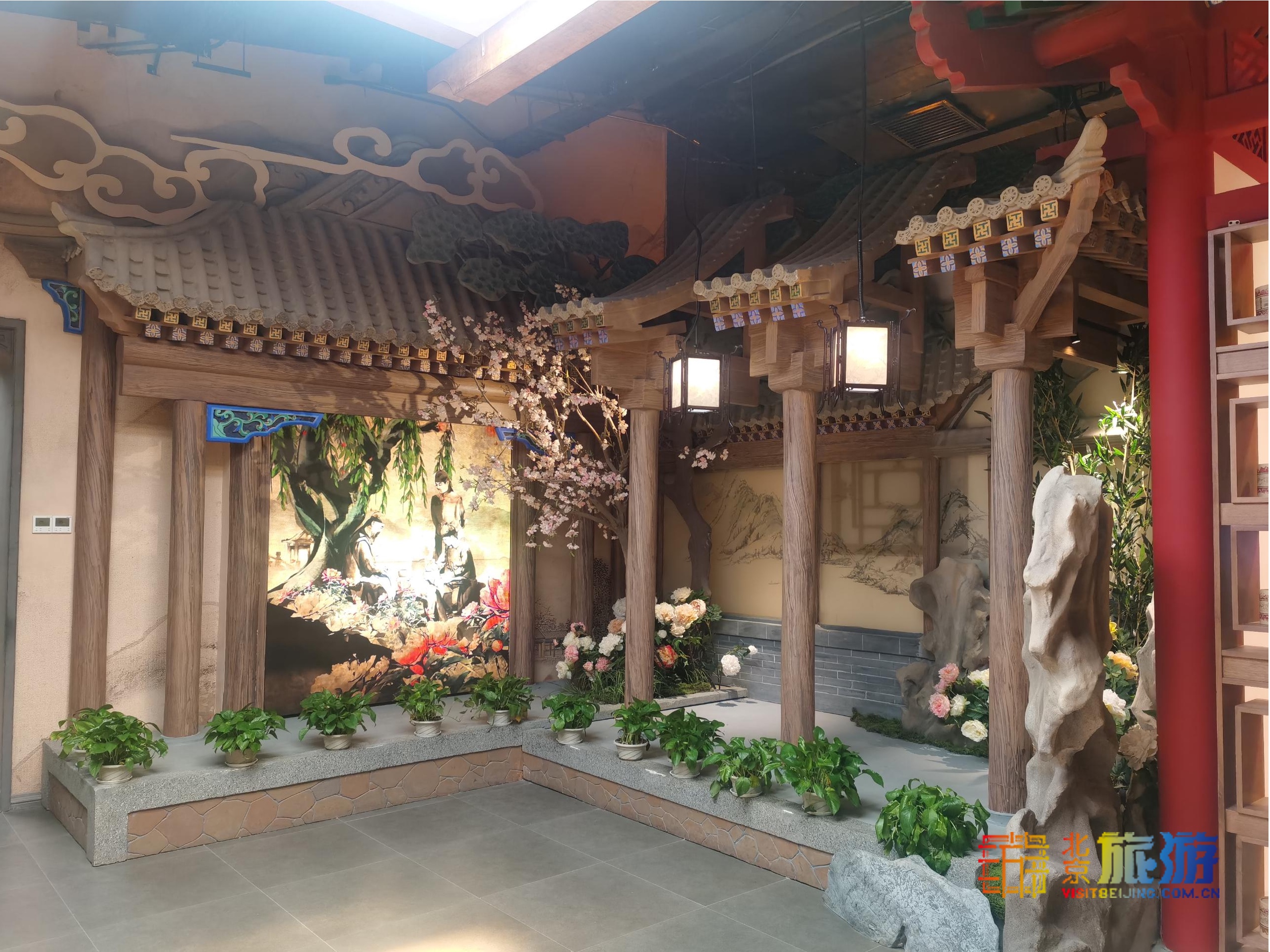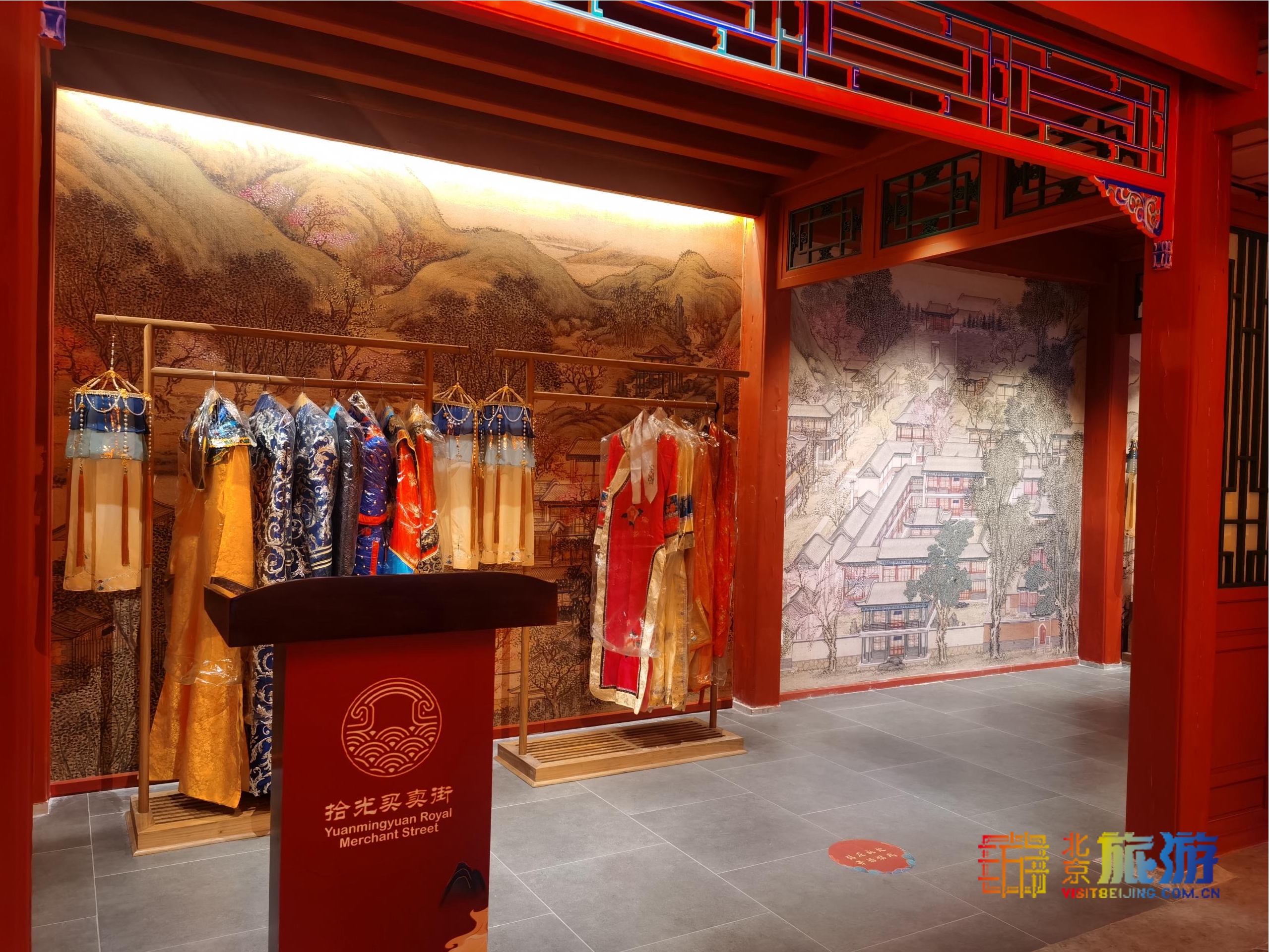 When the emperor was passing through the Merchant Street, the minions and peddlers played by eunuchs would move back and forth along the Street, and the hawking of the vendors, the voice calling for tea, the sound of storytelling lingered in the air, a lively atmosphere filling all around the Street.