Poly Art Museum now has three thematic exhibition zones: Masterpieces of Ancient Chinese Bronze Exhibition, Masterpieces of Ancient Chinese Stone Carving Buddhist Exhibition and Special Exhibition of Bronze Animal Head, National Treasures of Yuanmingyuan (Old Summer Palace).

With more than 150 set bronze treasures featuring early Shang Dynasty to the Tang Dynasty(16th century BC to the 9th century) on display, the "Chinese ancient bronze art exhibition" presents the development and evolution process of Chinese ancient bronze civilization. Exhibits including various bronze vessels used as wine containers, food containers, water containers, facial masks, weapons, bronze bells and so on, are all rare and priceless treasures in the world.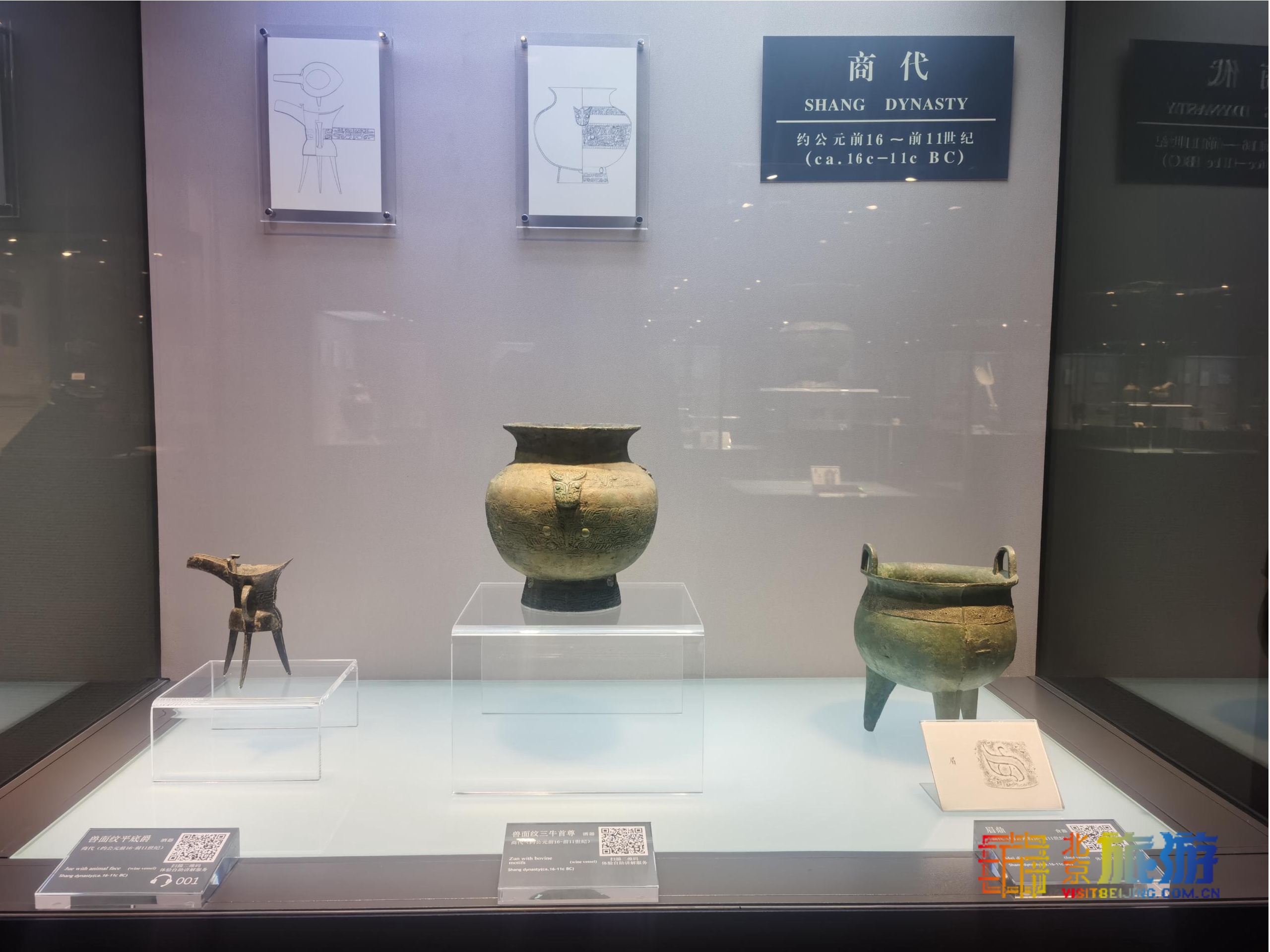 Chinese ancient stone statues of Buddhist art exhibition, displaying more than 40 Buddhist stone sculptures passed down from Northern Dynasties to the Tang Dynasty (AD 5th century to the 8th century), outlines the charm pinnacle of Chinese Buddhist art. More unusually, these exhibits belonging to the Poly Art Museum first appeared, which are one of the newest and the most vital resources for people understanding ancient Chinese carving art of Buddhist sculptures.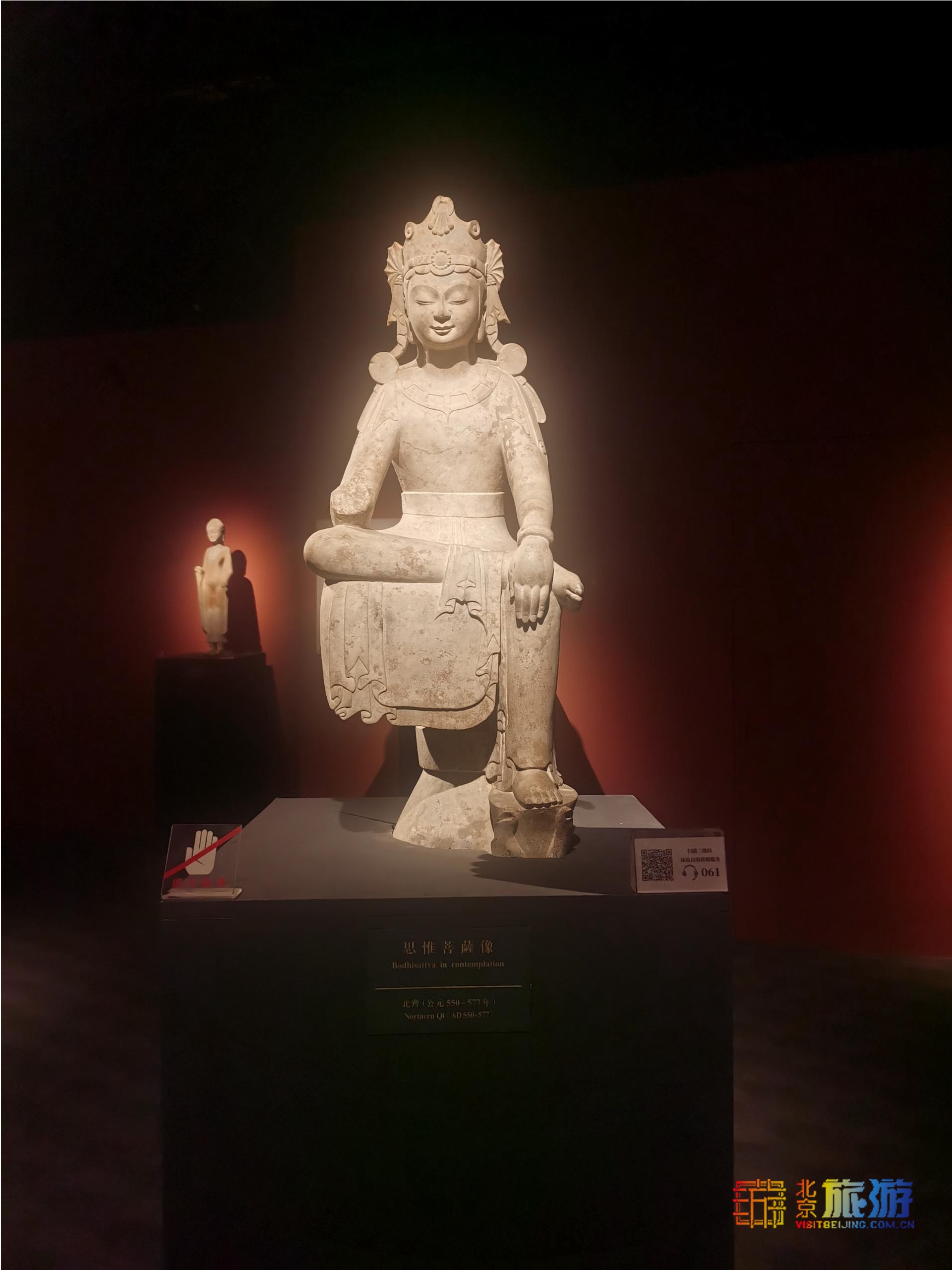 Poly Art Museum also well preserves four Yuanmingyuan Bronze Animal Heads: Ox head, Tiger head, Monkey head and Pig head, which successfully returned to China after had been looted during the Second Opium War.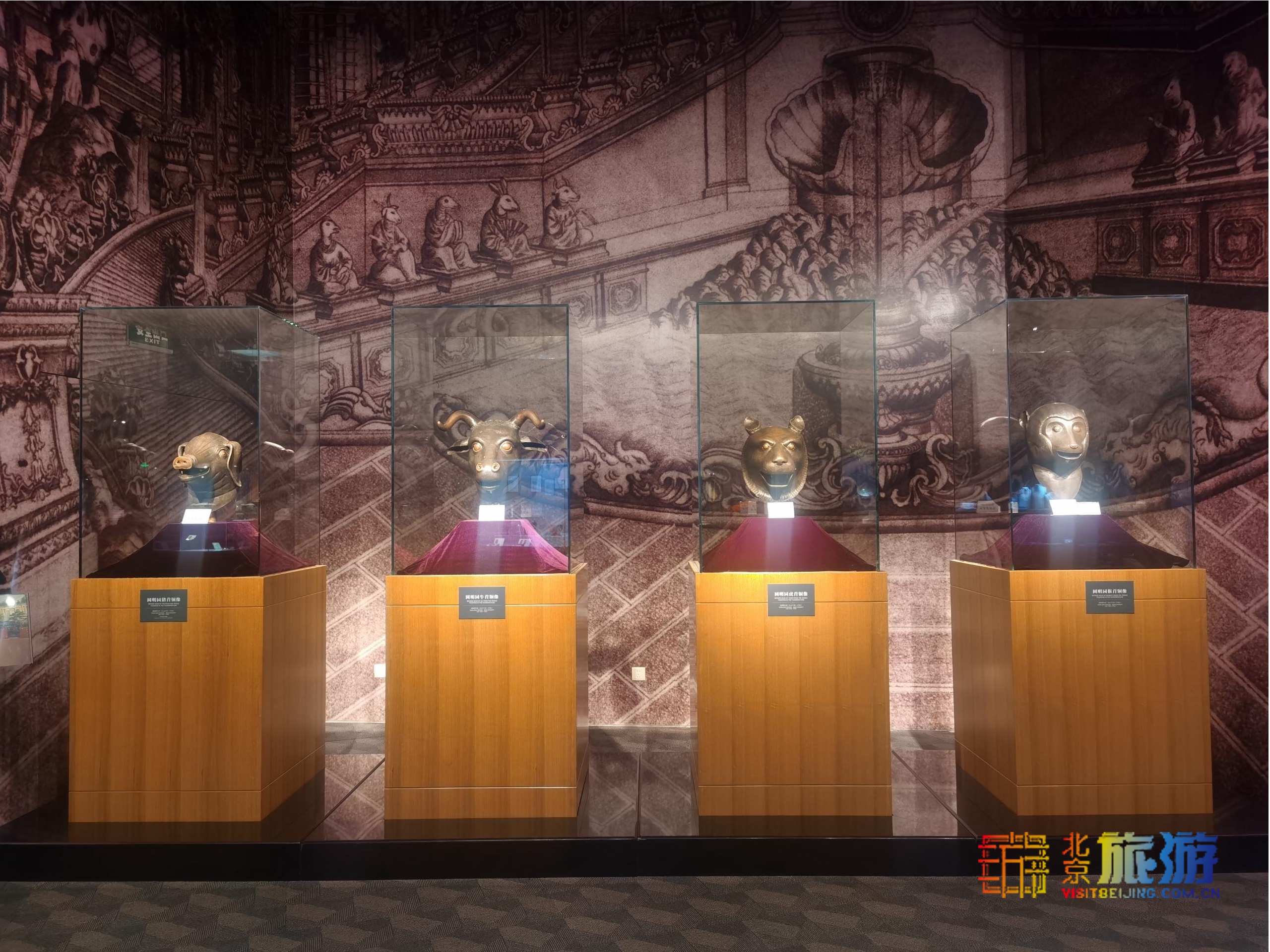 Tickets: 20 RMB

Opening hours: Monday - Saturday (09:30 - 16:00)

Address: 9/F New Poly Plaze, No.1 North Chaoyangmen St, Dongcheng District, Beijing, China