Dongjiao Wetland Park is located at the junction of Tongzhou, Shunyi, and Chaoyang districts in Beijing, with a planned area of 89,000 mu. This wetland park is one of the four country parks in Beijing's overall urban planning and an essential part of the recreational park in the eastern suburbs.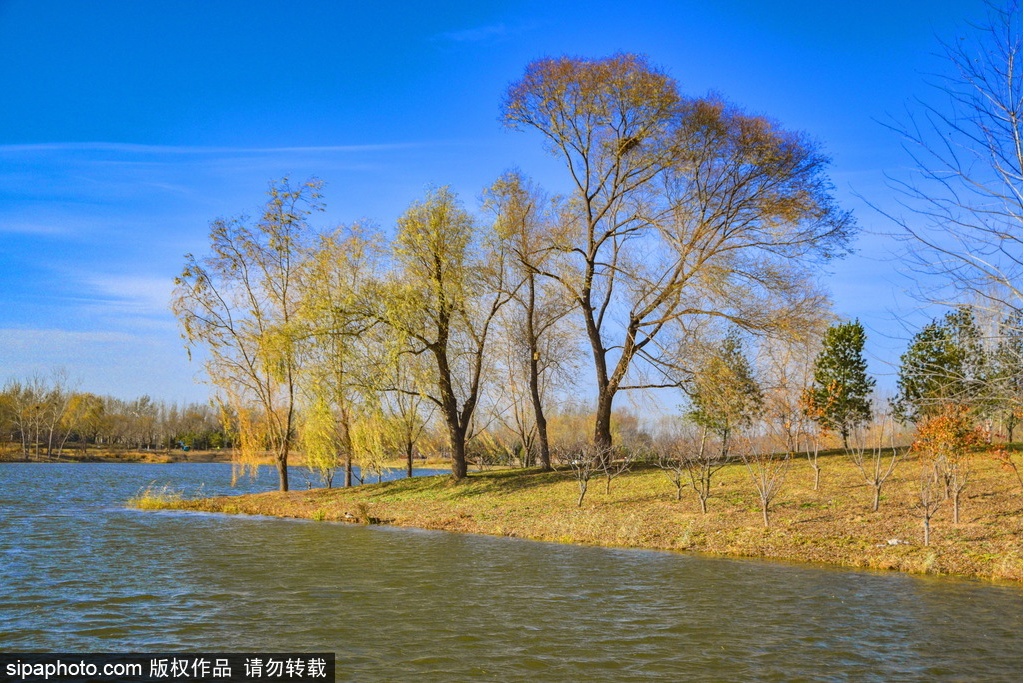 Different from many existing forest parks in Beijing, this wetland park has created a large area of wetland in the forest, presenting a wetland forest landscape with water in the forest, forest in the water, and a combination of forest and water. The water area accounts for about 30% of the total garden area, and the ecological environment is far too good. There are many scenic spots, such as Yuling Lake and Lancui Tower. The most amazing part is the hillside towards the South Gate of the park. All kinds of flowers compete with each other, forming an oil color painting whose beauty is beyond description.

The wetland forest area is located in the northeast of the park, with a planned area of 7,291 mu. It is mainly for the landscape transformation of the small river passing through the park and the surrounding abandoned fish ponds, which focuses on the integration of wetland and forest.

Address: Tongzhou District, Beijing