"Chang'an Elegant Gathering" is a brand-new brand project built by Beijing Overseas Cultural Exchanges Center, including incense burning, painting hanging, bottle offering, poetry chanting, zither playing and tea ceremony, reproducing the art salon of ancient literati.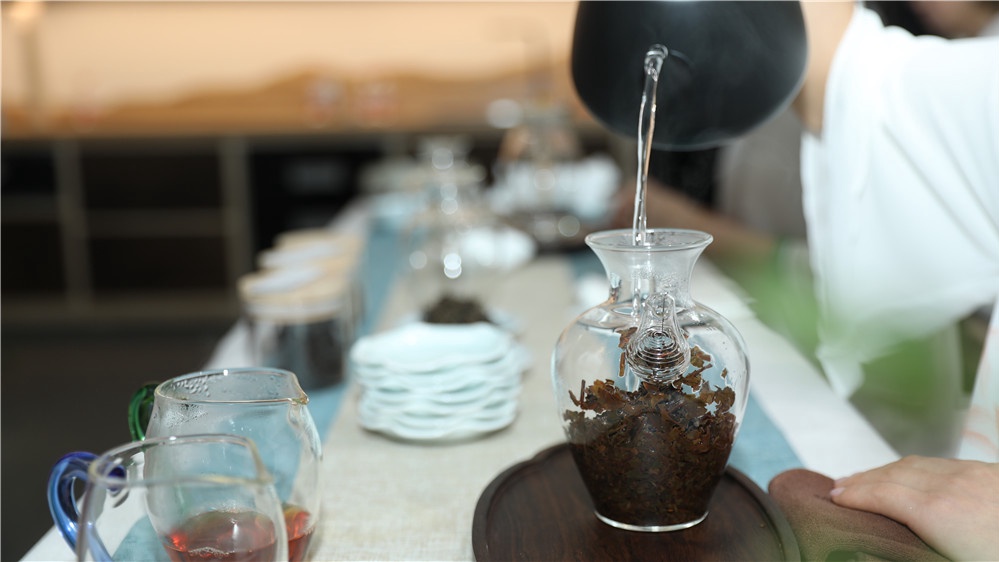 As the first episode of "Chang'an Elegant Gathering", "A Taste Trip (Black Tea)" takes the circulation of black tea in the world from the "Tea in China" as the main line. In the forms of experience, appreciation, lecture, and sharing, an immersive black tea experience scene is built based on the high-tech means of sound, light, and electricity, to highlight the long history and profound development of black tea, and bring the guests with a feast of exchange of Chinese black tea culture.

This episode is lectured by Liu Jia, the General Director and General Producer of "Tea in China", Guo Wenli, a tea waiter from British Tea Institute and a member of European Professional Tea Association. Jane Pettigrew, a tea specialist, historian, writer and consultant, was also invited through the video to start a journey of black tea tasting. The envoys from different countries were invited as the guests at the event, and different types of black tea, including Lapsang Souchong black tea, Fujian Black Tea, Keemun, Yunnan Black Tea, Assam Tea, Darjeeling Tea, Ceylon Tea, and Kenyan Broken Black Tea, were displayed for the guests to taste and experience the charm of black tea from different places all over the world.

The event also invited the dessert chef of "The Heart of Beijing" Regent Hotel to provide British afternoon tea for the guests, and talk about the historical origin of British afternoon tea, tea classification, tasting etiquette, production process and so on. This event provided a taste bud experience of Chinese tea culture for the guests in a brand-new form of high-end cultural exchange.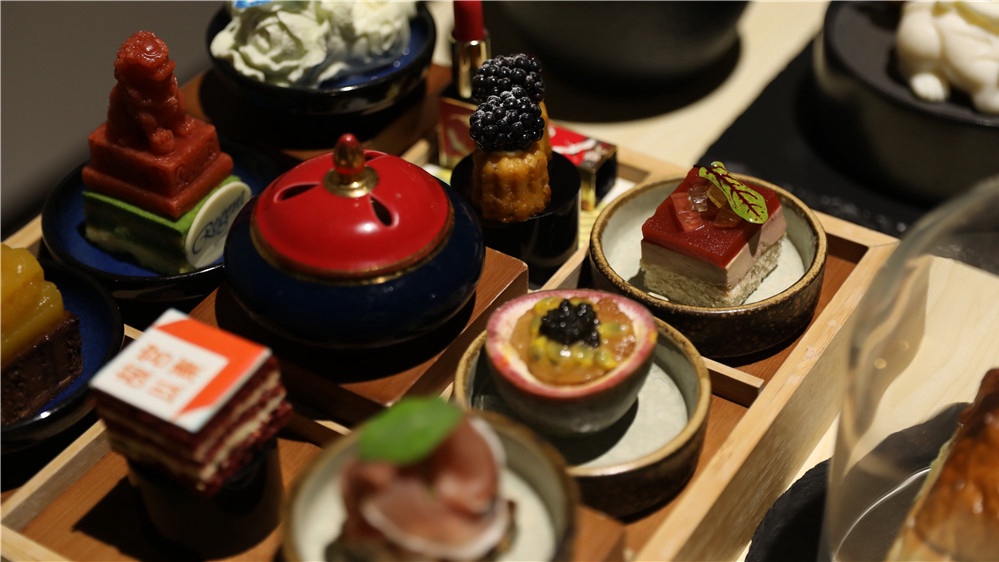 In 2021, 12 episodes of "Chang'an Elegant Gathering" events with different themes are planned to let the world understand China on a cultural level through new and multi-level cultural exchange. In addition, the "Chang'an Elegant Gathering" event also received support from the production team of "Tea in China", which recorded the entire 12 events and presented them in the form of "Chang'an Elegant Gathering" documentary for wide dissemination at home and abroad.