On November 15, 2021, Starbucks China's first "Intangible Cultural Heritage Experience Store", launched at Beijing China World Trade Center.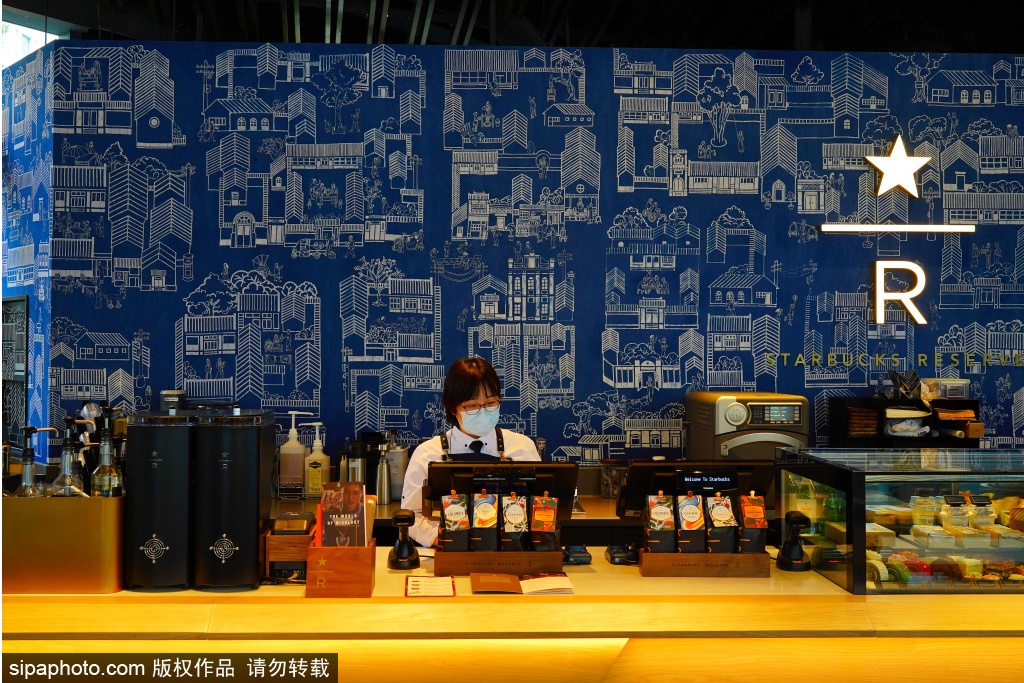 The ceiling of the store uses the lines of the stone tile roofs of old Beijing courtyards, and the entire back wall of the bar is wrapped in a bright indigo dyed fabric with delicate and subtle hand-drawn depicting old Beijing valleys.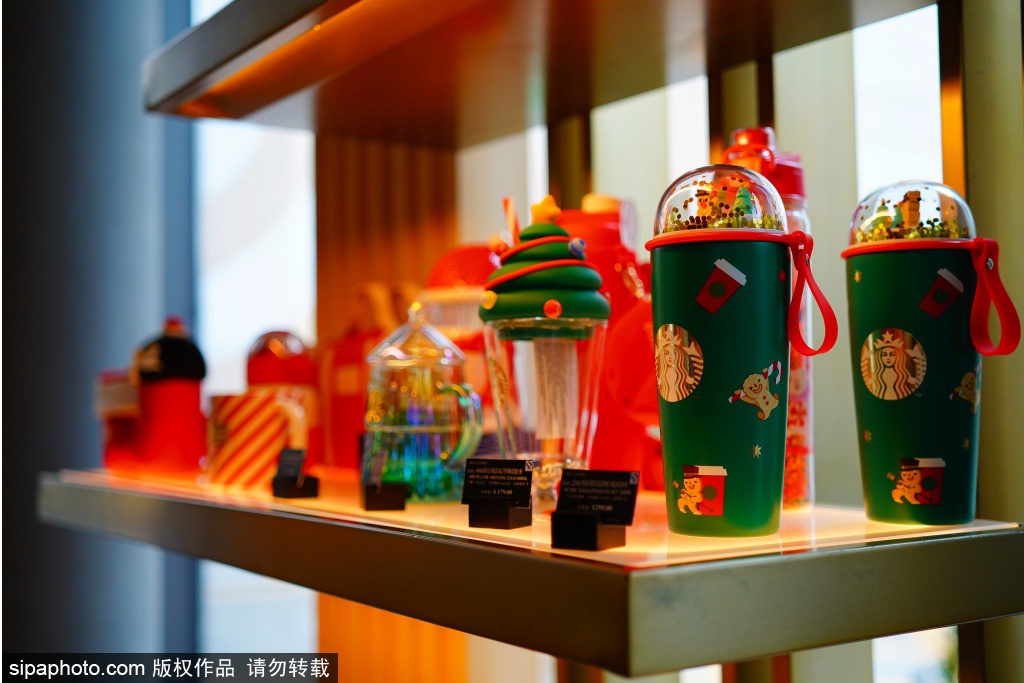 On the other side is a batik artwork that combines batik art, coffee culture and old Beijing traditions.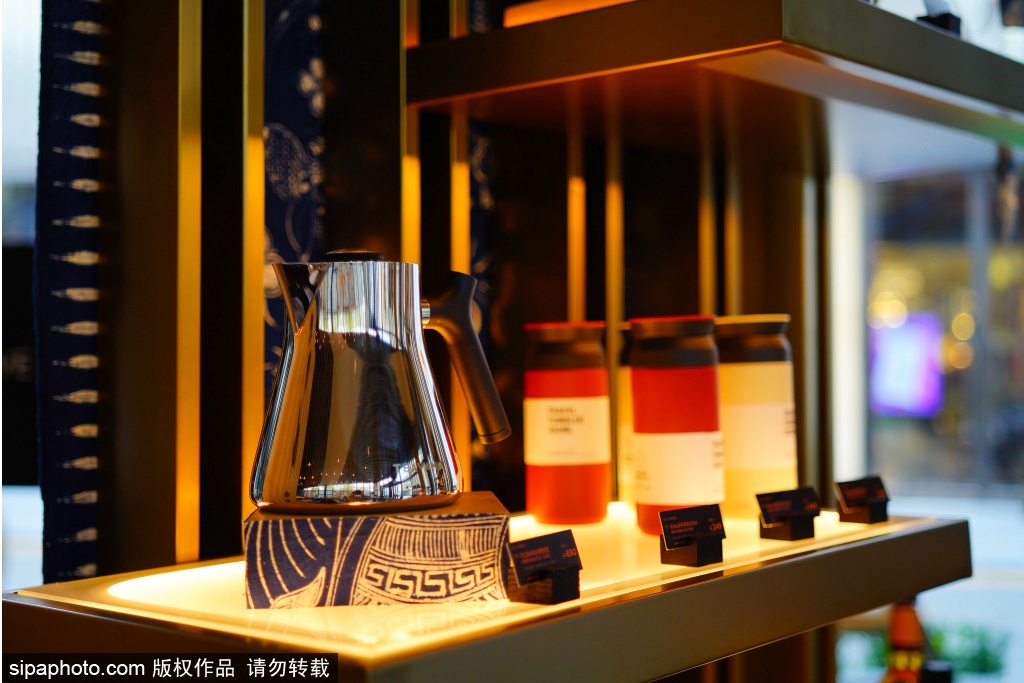 The distinctive Chinese style and Beijing style brighten up the eyes of customers who enter the store, carrying on the traditional culture of old Beijing.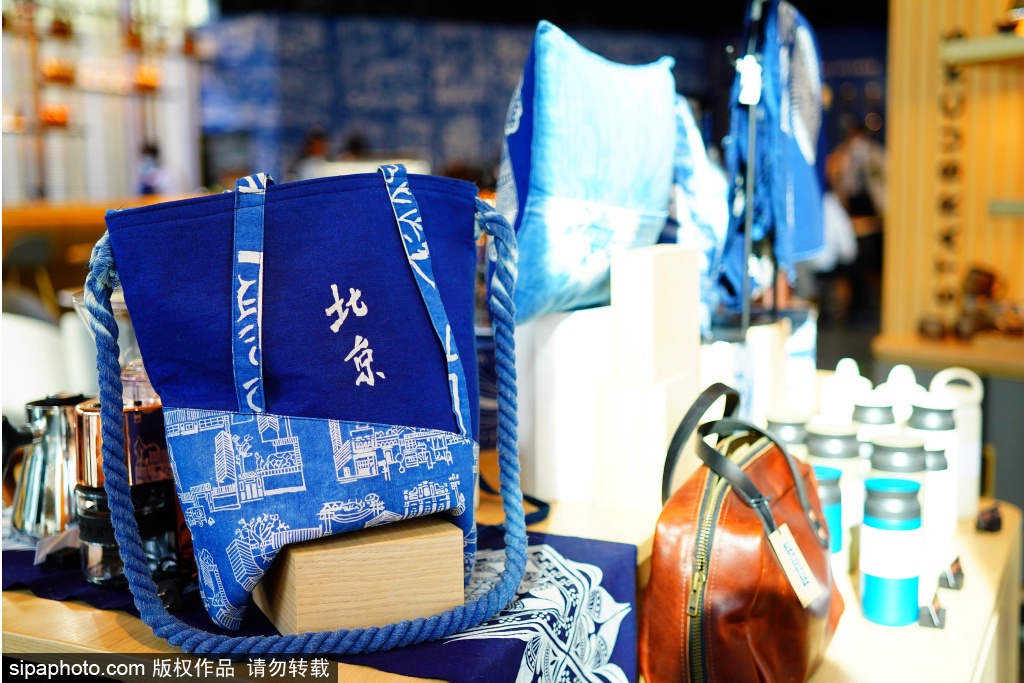 As one of the four ancient printing techniques in China, batik art has a long history and precious inheritance value.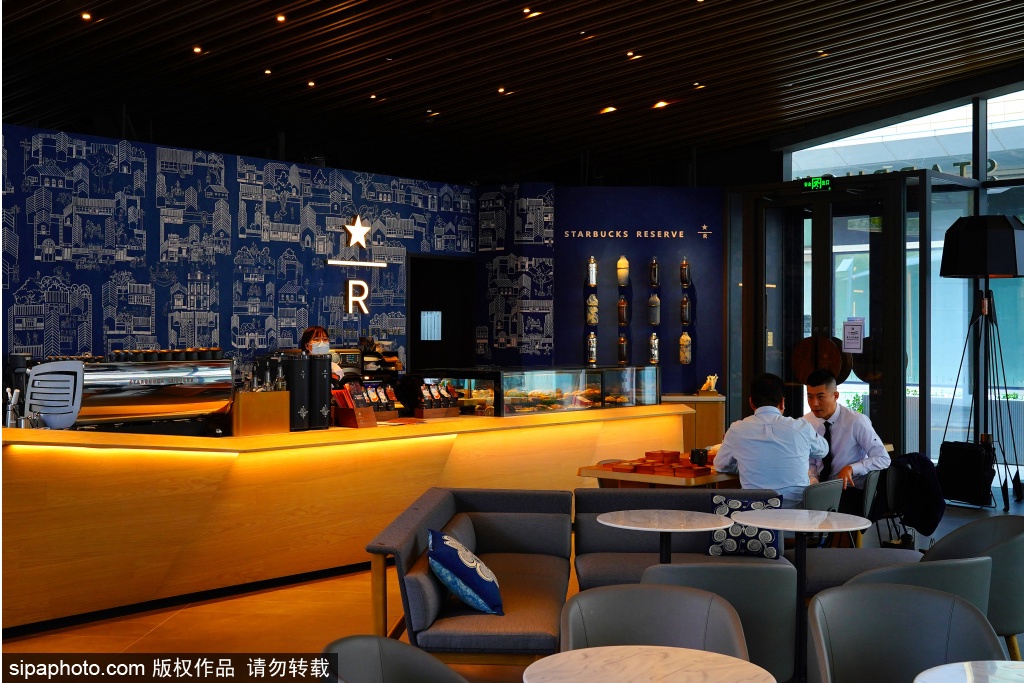 This time, Starbucks cooperated with a batik cooperative in Danzhai County, Qiandongnan, Guizhou Province, to bring the intangible heritage art to more young urban consumers.