BEIJING, July 20 (Xinhua) -- Beijing announced that travel agencies and online tourism companies in the city were allowed to resume trans-provincial group tours, starting on Monday.

On Monday, Beijing lowered its COVID-19 emergency response from level II to III after having reported no new confirmed cases of COVID-19 for 14 consecutive days.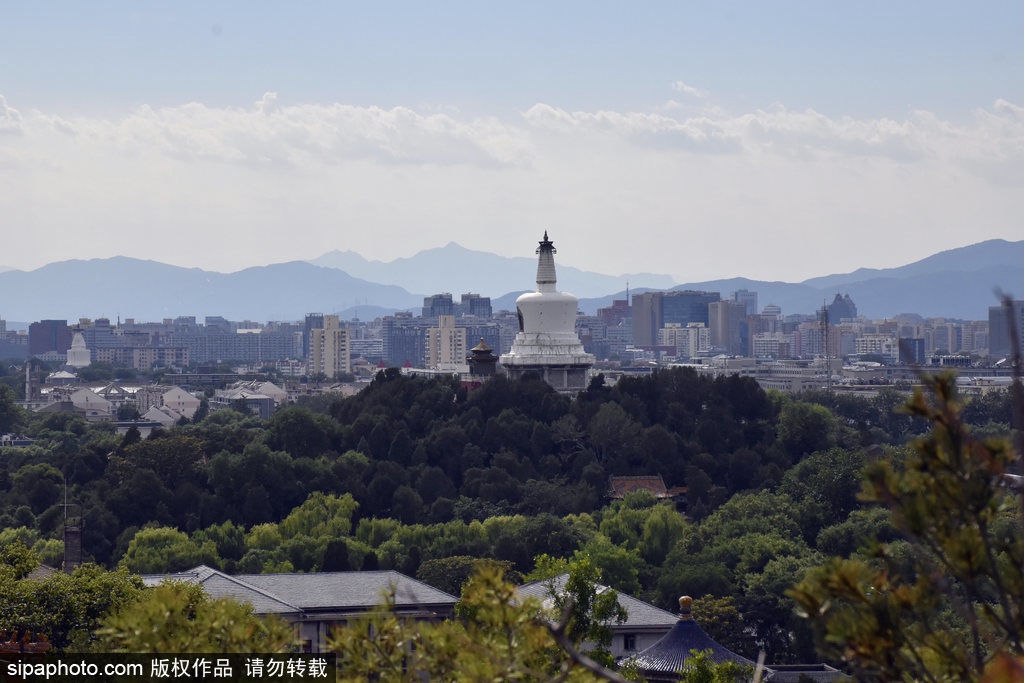 Zhou Weimin, an official with the municipal bureau of culture and tourism, told a news briefing that tourism companies are still banned from organizing group tours to, and receiving tourist groups from, medium- and high-risk areas for COVID-19 outside of Beijing. Inbound and outbound tourism will remain suspended.

Tourist attractions were allowed to host up to 50 percent of their daily maximum reception capacity, up from 30 percent, and indoor venues at tourist sites are allowed to open with epidemic control measures in place, Zhou said.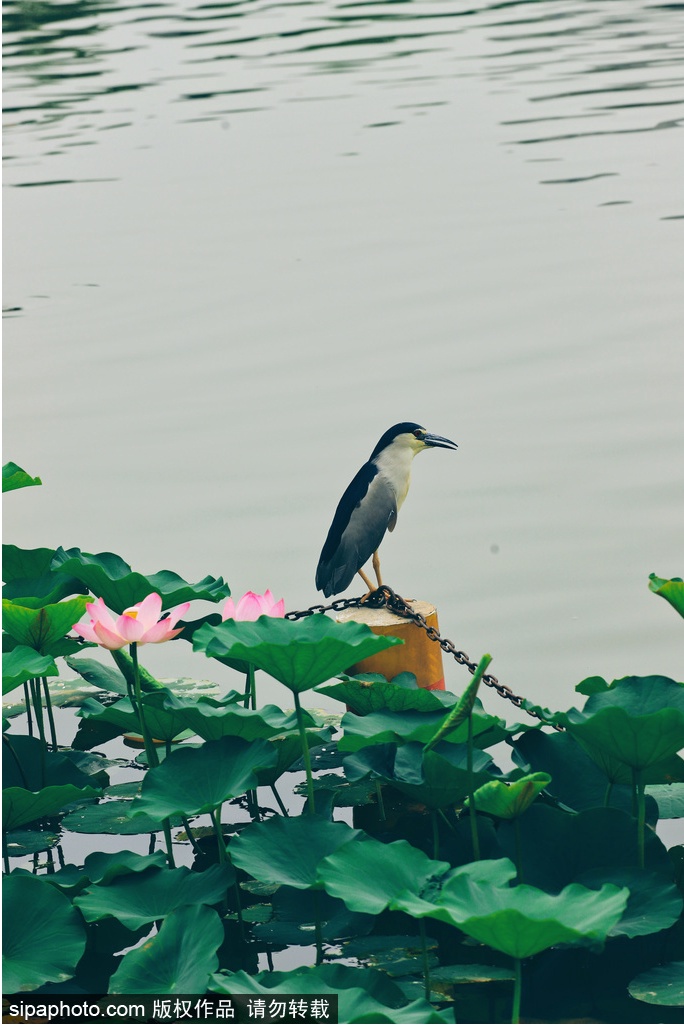 From June 11 to 3 p.m. on Monday, Beijing reported 335 confirmed COVID-19 cases linked to the Xinfadi wholesale market. As of 3 p.m. on Monday, 231 of the 335 cases had been discharged from hospital after recovery, while 104 were still hospitalized.