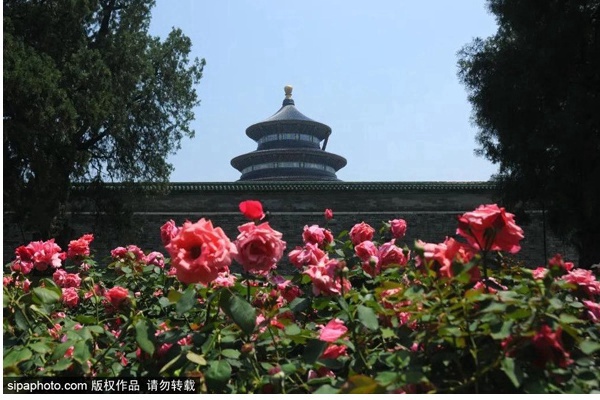 Every early summer, Tiantan Park will display the traditional "Chinese roses". This year's theme is to wish a happy future.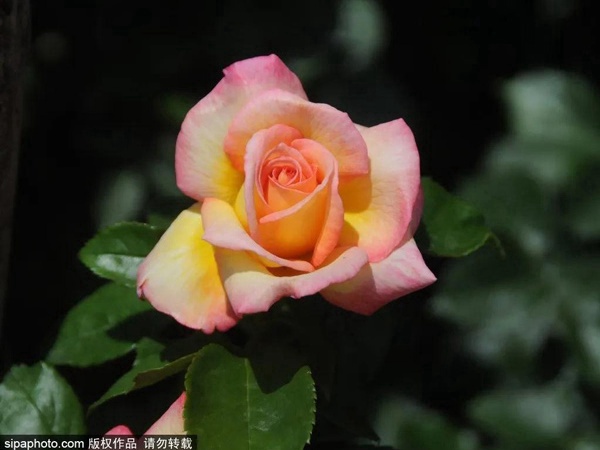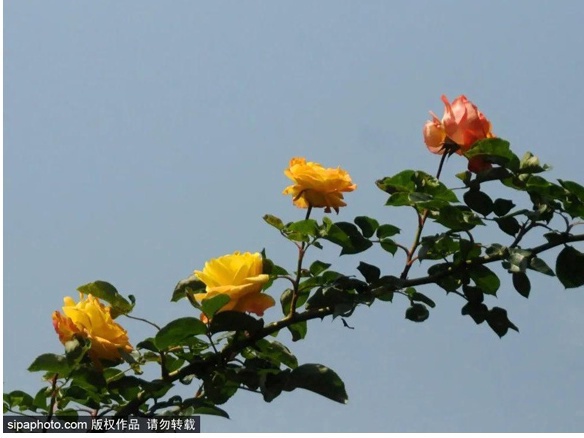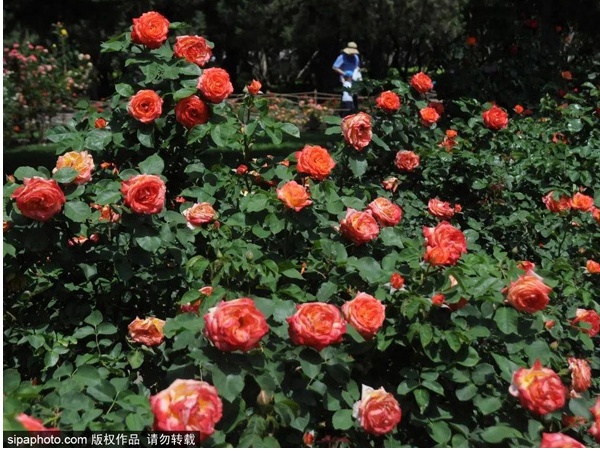 Flowers gather in the monthly garden of Tiantan Park in early summer; bees fly in front of the Qinian Hall; and colorful monthly Chinese roses add poem and agility to the 600-year-old altar.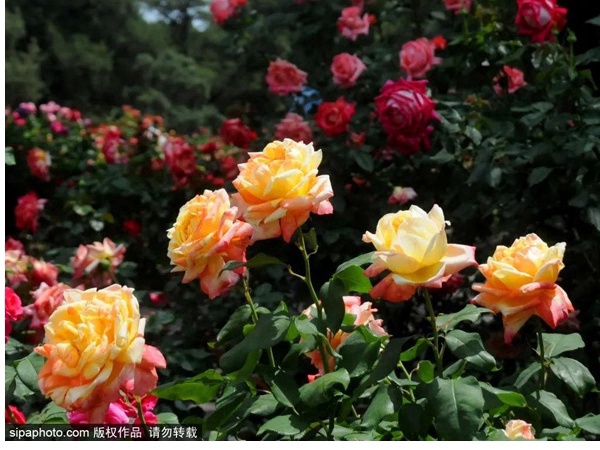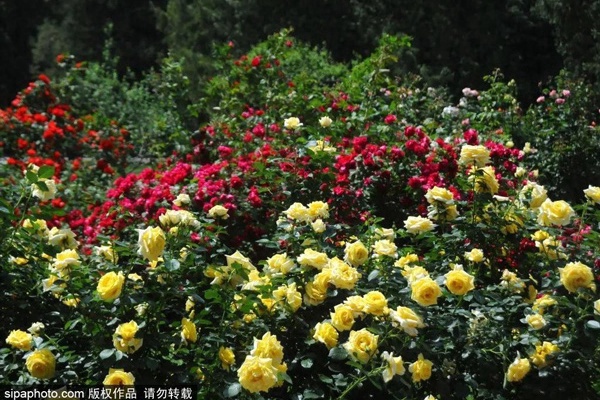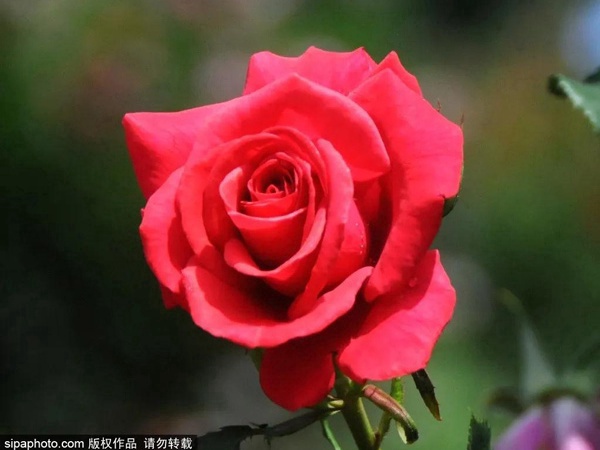 More than 300 basins of high-quality Chinese roses including more than 200 famous varieties are also displayed in the Qinian Hall.

The Chinese rose in full bloom is colorful and fragrant, reflecting the majestic Qinian Hall. Located on the west side of the Qinian Hall, the Chinese rose garden was built in 1963. It was the largest rose garden in North China at that time.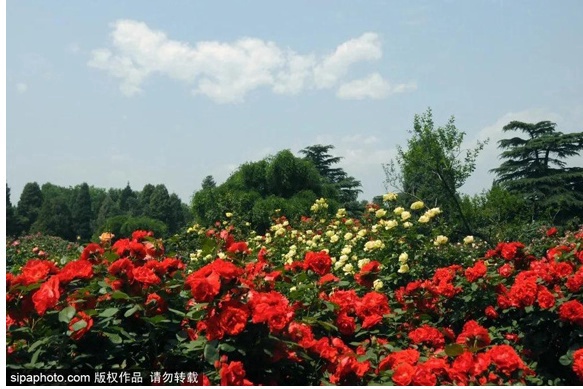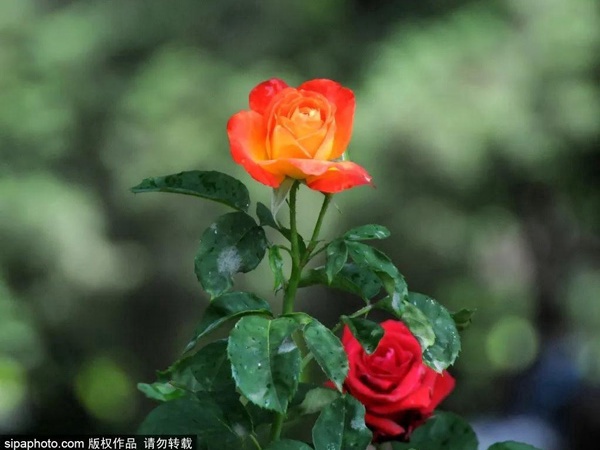 After careful maintenance by three generations of horticultural workers, more than 7000 Chinese roses have been cultivated here. Nowadays, there are so many Chinese roses here that tourists don't want to leave without enjoying the scenery and taking photos in front of the flowers. In order to publicize the Chinese rose culture and cultivation knowledge to the tourists, the park sets up 30 popular science exhibition boards on the west side of the Chinese rose garden, covering the rose cultivation history, the history of the rose garden and the introduction of rose varieties. Don't miss this colorful Chinese rose sea!