The most popular hot pot buffet among food lovers will return to the Grand Cafe, buffet restaurant of Grand Hyatt Beijing, from 1 December.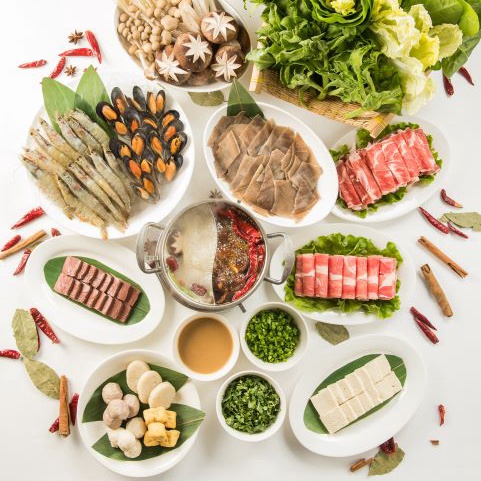 As a popular winter-time delicacy, hot pot has always enjoyed by most people. Sitting around a table, enjoying your favorite ingredients with the boiling soup promotes a warm, inclusive atmosphere.

Grand Cafe has prepared several soup selections for you to choose from, including rich, clean soup and hot, spicy soup. The menu includes selected meat and seafood, such as beef slices, lamb slices, tripe, hand-made fish balls, etc. There are also a variety of vegetables, fungi and noodles to choose from. Guests can mix their own dipping sauce, according to their own taste, to make the hot pot more delicious.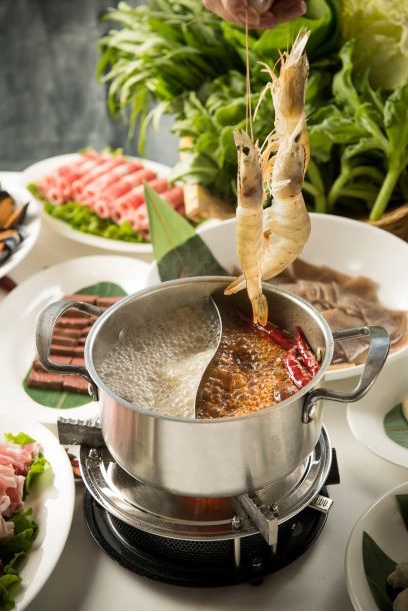 Hot pot will be served as a part of the buffet in Grand Cafe, and the price is unchanged. Lunch is CNY 248 per person + 15% service charge, and dinner is CNY 298 per person + 15% service charge. While enjoying hot pot, you may also savor international delicacies, including Japanese sashimi and sushi, a cold cut meat selection, fresh salads and Chinese and Western cold dishes. Specially recommended dishes have been sourced from different Southeast Asian and Western cuisines, including grilled chicken, beef tenderloin, etc. After the feast, of course, you can't miss the classic desserts of Grand Cafe, such as homemade cake, delicious pudding and ice cream, to add a perfect ending to your pleasant meal.

About Grand Hyatt Beijing at Oriental Plaza

Discover an icon of Beijing. At Grand Hyatt Beijing, you are perfectly placed in the Chinese capital's prestigious neighborhood at the crossroads of Wangfujing and Chang An Avenue, within walking distance of the Forbidden City and Tiananmen Square. A destination where epic history meets contemporary glamor, the hotel forms part of Oriental Plaza, one of China's largest commercial complexes and luxury shopping malls. Featuring 630 rooms and suites, delectable dining, extensive meeting facilities, plus an unforgettable resort pool, we invite you to Go Grand at the very heart of Beijing.