The founder of Xianglixiangju Huahai Xiaozhen (Village of Flower Sea), Lang Jianpeng, established the homestay out of curiosity and exploration. Such house has ever lived in his dream; a house with a decor of warmth and romance. Outside the courtyard, meandering streams and green mountains can be reached in the distance. In this house, he enjoyed sunset with his lover and entertained guests with wines. Nevertheless, the more wonderful the dream is, the more suffering the reality is. For that reason, Lang built this homestay near a flower sea. "I don't want anything but a heavenly place for a flower dream," Lang said.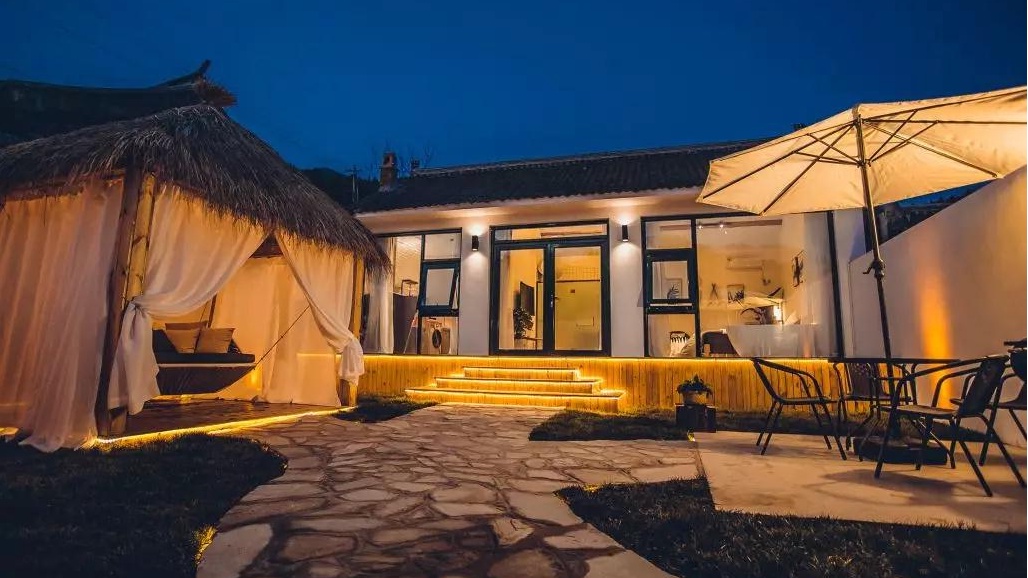 With a concept of "one room for a family", the homestay breaks the stereotype that a homestay is for many people, enriching visitors' experience.

Address: No.1 Wangshungou Village, Sihai Town, Yanqing District, Beijing 北京市延庆区四海镇王顺沟村1号

Tel: 86-18210980817

Transportation: Take bus No. Y39 and get off at Shiheying Stop; transfer bus No. 919 to Yanying Railway Station.