Gentle Monster

You may wonder what makes a glasses shop hotspot shown on social media? This shop is the flagship store of Gentle Monster in Beijing, which wins the reputation for favors from many stars and numerous must-have items. People who are following the fashion shall never miss it. In fact, "Gentle Monster" is not so much a glasses shop as an art gallery of modern styling. Visitors can buy well-designed glasses here, as well as take pretty photos due to the redecoration sometimes for example, the owner will pull down the wall and change a new theme such as "ruins".

Address: Room N4-16, Floor 1, Taikoo Li Sanlitun North, No. 19, Sanlitun North Road 三里屯北路19号三里屯太古里北区1层N4-16

Opening Hours: 10:00-22:00

Liyuan Library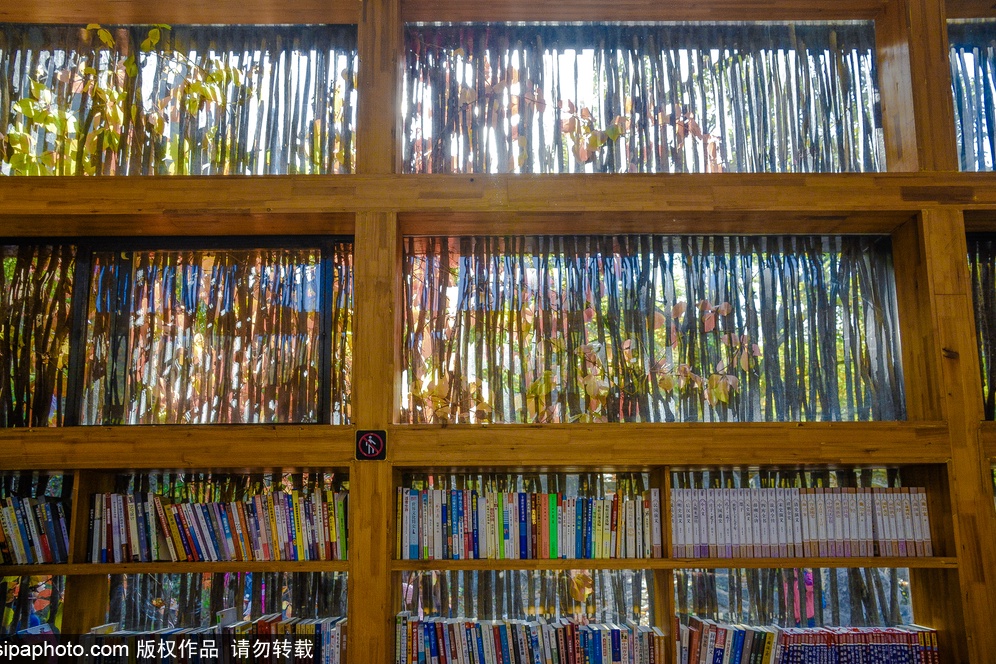 Walking along the village road to the col and making a turn, you may catch sight of an original cabin where located on a small hill and across through the brook named Liyuan Library, covering firewood and staying in harmony with the surrounding mountains and water. It will bring you the feeling of natural leisure with the unique design concept, the location of fronting water, hills of the back and the picturesque landscape. Staying in such a tranquil space at afternoon with a good book in hands will be enjoyment of life, which corresponds with its philosophy of design—Back to Nature.

Address: Zhihui Valley, Jiaojiehe Village, Yanxi Town, Huairou District 怀柔区雁栖镇交界河村智慧谷

Opening Hours: 08:30-11:30 13:30-14:00 on the Weekends