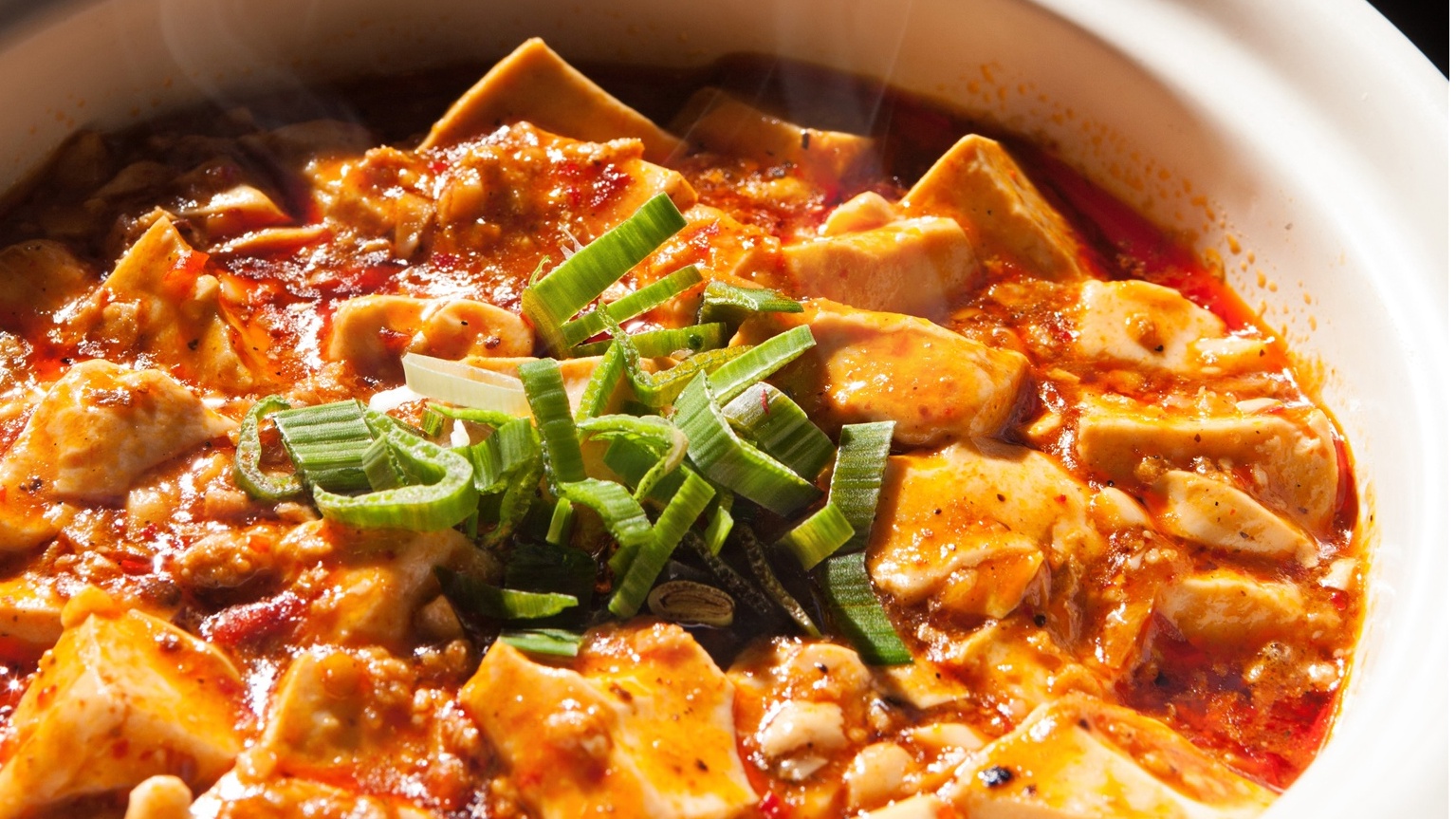 Offering authentic Sichuan cuisine, the restaurant is located in Nanxincang compound, originally an imperial granary, of which the sense of history can be seen from the wooden structure. Dishes offered are well-cooked and ingenious, such as Wangxianzhi (an ancient calligrapher) Rib, which is a stick of rib hanging on a brush rack. It's said that the head chef was the food consultant of A Bite of China, a series of food documentary. Among braised food, the signature dishes of the restaurant, Braised Pork Heart, Braised Pork Liver and Braised Pork Lung are the most popular among customers.

Recommendable Offerings: Twice Cooked Pork, Chongqing Style Boiled Blood Curd, Brother Mao Pig's Trotters, Lai Tangyuan (dumpling ball)

Average Spend: 100 yuan per person

Nearby Gourmet Food: Nanxincang Compound is home to various kinds of restaurants, including Before & After, Dadong, Hot Fish, and others.

Address: exit at Exit D of Subway Dongsi Shitiao Station, arrive at the Pedestrian Plaza of Nanxincang 东四十条站D口出,南新仓文化休闲街内