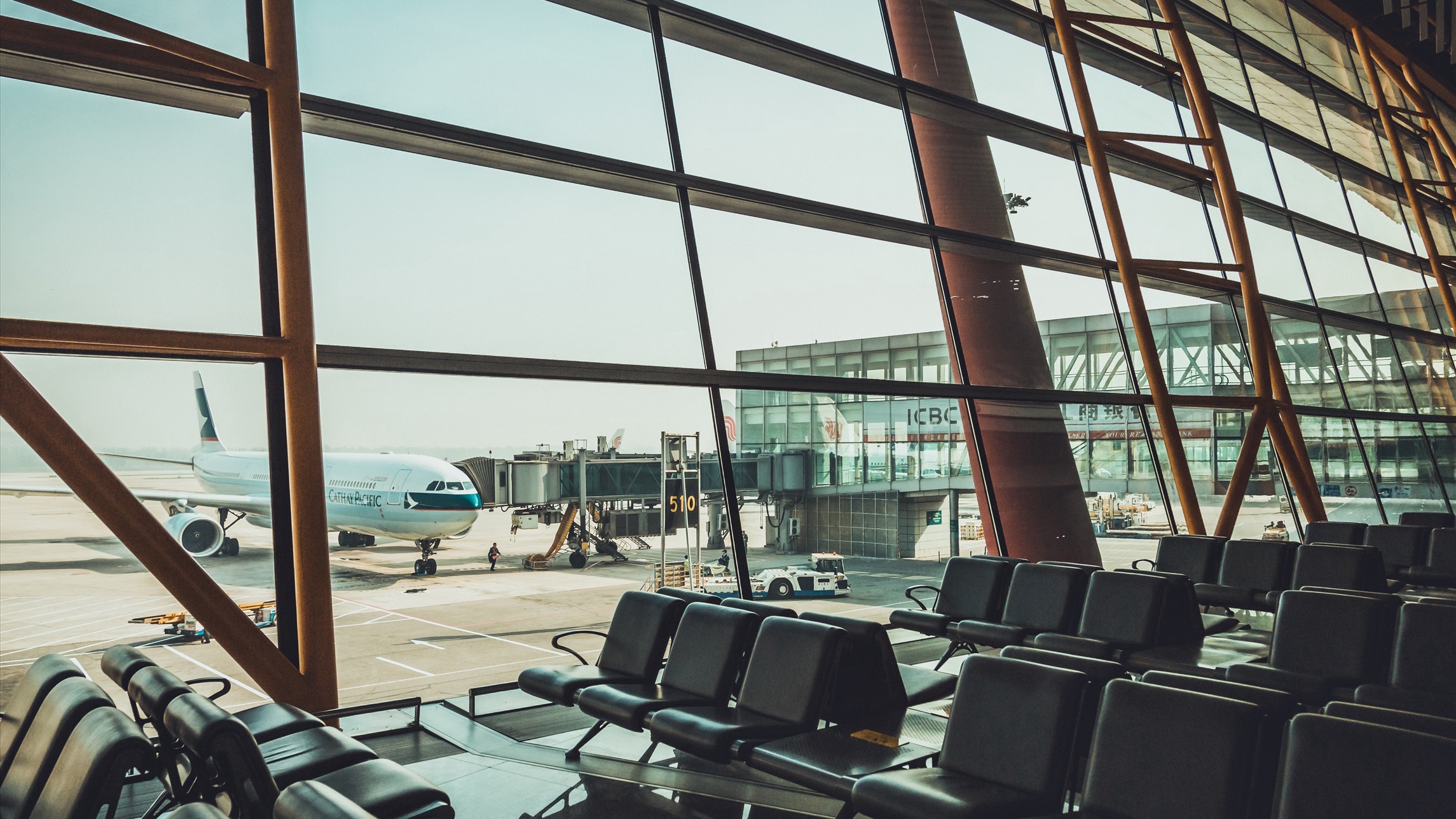 For better flight experience, the China Southern Airlines plans to implement 100% seat reservation on the domestic flights from January 1, 2019 to promote paperless boarding and green travel.

After booking the tickets, passengers can reserve the seats via the official e-channels of China Southern Airlines, including official website (www.csair.com), app or mini program on WeChat. You can still change the seat or uncheck it through the above-mentioned channels before security inspection. You can choose the automatic check-in while selecting the seat, and the airline will automatically handle the online check-in procedures for you before departure. As for passengers who do not select the seat 4 hours before departure, China Southern Airlines will automatically select seats for them, and proceed to the online check-in. At the airport that supports the electronic boarding pass, you can obtain it through the official e-channel of the China Southern Airlines before departure, and pass through the security check directly with the electronic boarding pass, needless to wait in line to print the paper boarding pass.

The seat reservation service will be available to domestic flights originating from Guangzhou for trial operation, then gradually to all domestic flights.